Nos complace presentarle a Alfredo Villalta, que se ha unido a BRCGS como nuestro representante en Latinoamérica. Alfredo ha tenido una larga asociación con los programas de certificación de BRCGS, ya que ha trabajado con una serie de marcas que buscan fortalecer sus capacidades de suministro y perfil de riesgo, utilizando programas tales como BRCGS START! Después de haber ocupado altos cargos de aseguramiento de la calidad en Subway, Yum! Brands y Del Monte, está bien situado para apoyar a los fabricantes de alimentos de la región que buscan desarrollar sus sistemas de gestión de seguridad alimentaria con el fin de ampliar el acceso a los mercados nacionales y de exportación.   
Si usted está buscando implementar normas que son reconocidas por marcas locales y multinacionales y minoristas, póngase en contacto con Alfredo que puede ayudarle en su recorrido.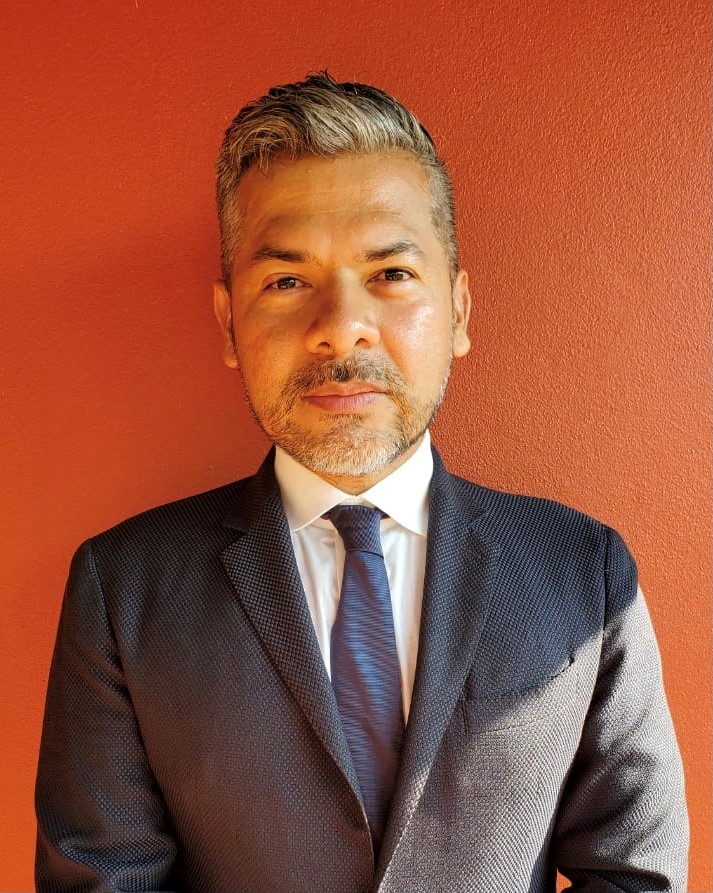 We are delighted to introduce you to Alfredo Villalta, who has joined BRCGS as our representative in Latin America. Alfredo has a long association with BRCGS certification programmes having worked for a number of brands seeking to strengthen their supplier capabilities and risk profile by using programmes such as BRCGS START! Working as a senior food quality professional for Subway, Yum! Brands, and Del Monte, he is well placed to support food manufacturers in the region looking to develop their food safety management systems in order to broaden access to both domestic and export markets.  
If you are looking to implement standards that are recognised by local and multinational brands and retailers, get in touch with Alfredo who can help you on your journey.