Ferrero Fındık has become the first company in the Turkish food sector to gain certification to the BRCGS Ethical Trade and Responsible Sourcing Standard for its Trabzon Integrated Factory.
Ferrero Fındık, which is a key employer in the Turkish food industry, will use the standard to inform its fair and respectful approach to employees, human rights, employee welfare, work and information security, anti-corruption and anti-bribery practices. It will also demonstrate its ethical trade and responsible sourcing performance.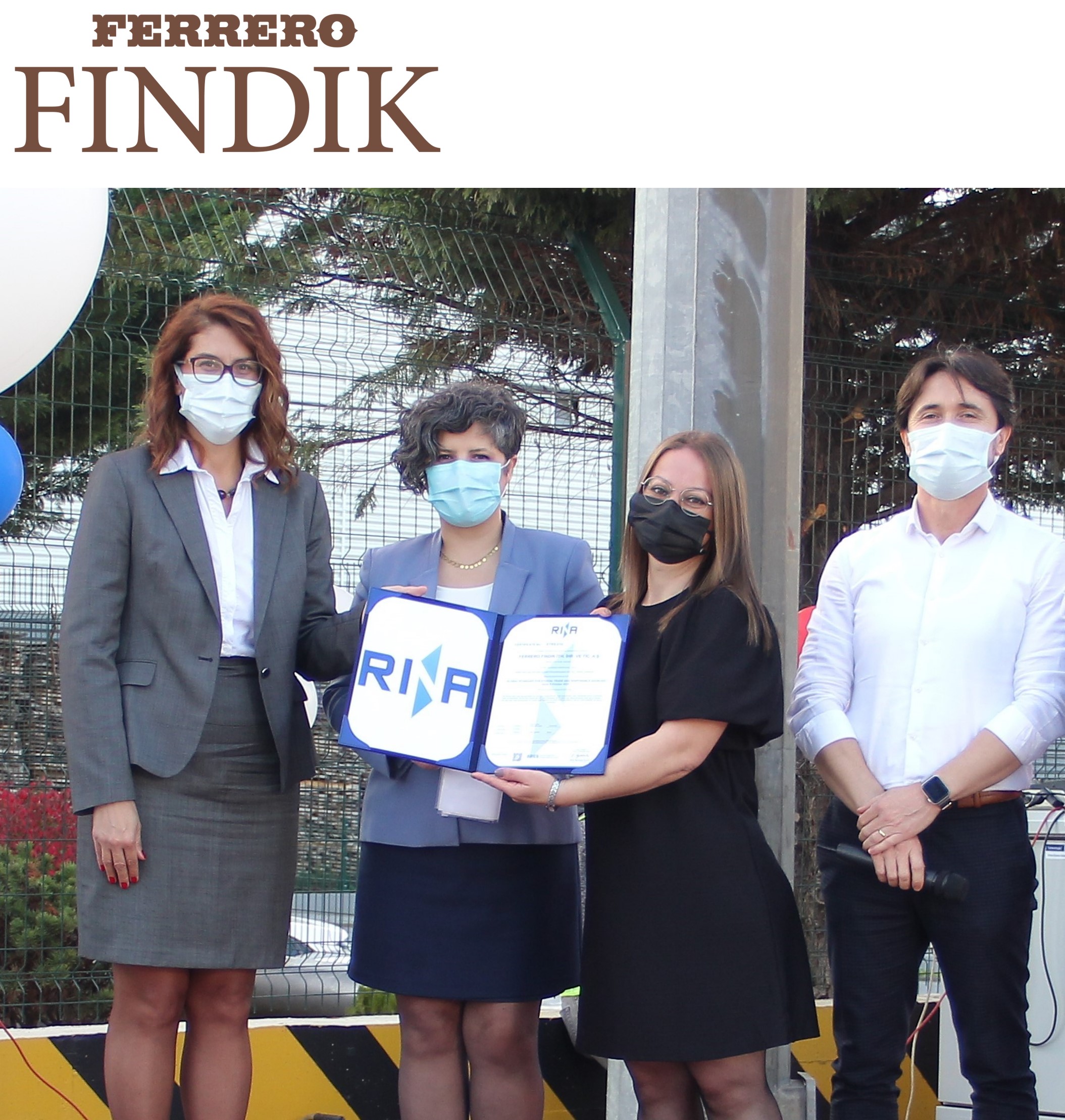 An important factor in Ferrero Fındık's choice of standard was that the BRCGS Ethical Trading and Responsible Sourcing Standard has become the first to be recognised by the Sustainable Supply Chain Initiative (SSCI), created this year by the World Consumer Goods Forum.
The audit was carried out by RINA, a BRCGS authorised certification body partner. They will continue to work with Ferrero Fındık through annual control audits. 
Learn more about the standard and certification process. 
About Ferrero:
Ferrero Group, which was established as a family company in the Piedmont region of Italy in the 1940s, is among the leading manufacturers of the food industry with its iconic brands such as Nutella, Kinder and Ferrero Rocher.
With more than 41,000 colleagues and 31 production sites, the Ferrero Group sells its products directly and through distributors in more than 170 countries.
Founded in 2014, Ferrero Fındık creates value for the sector as a long-term strategic partner and an important employer of the Turkish hazelnut industry with more than 1,000 employees.