We are delighted to announce that the Want-Want Group has teamed up with BRCGS. Mrs Cao, Deputy General Manager, and Mrs Ye, Food Safety & Supply Chain Quality Director, have joined the BRCGS International Advisory Board to share experience in food safety and how BRCGS can support their drive for a safer world. Established in 1962 in Taiwan China, Want-Want is now one of the most well-known food brands in China and the 60 countries worldwide in which its products are sold. It has 33 production sites producing over 2,600 product lines from candy, drinks to milk.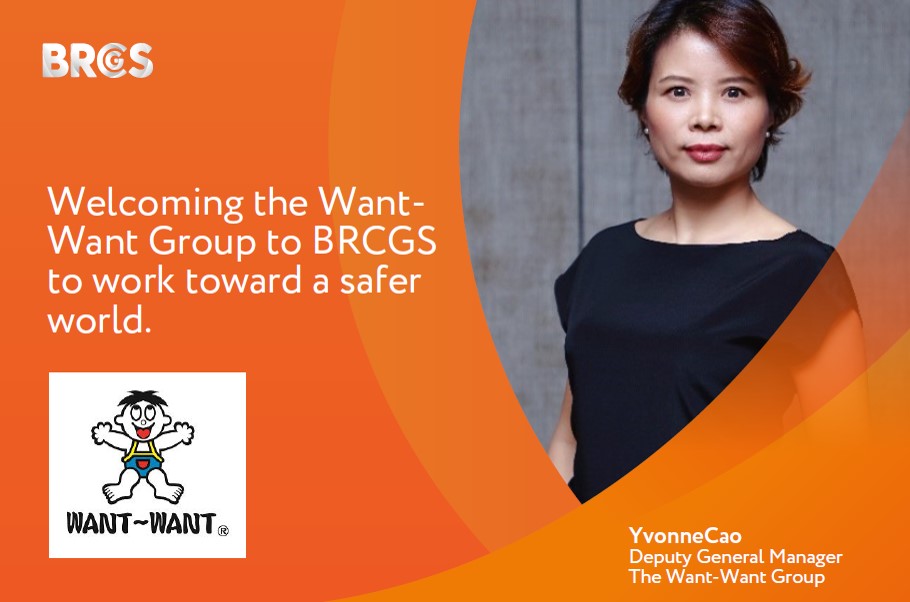 Want-Want recognises BRCGS as providing the leading food safety system standard, which sets a benchmark for quality and results that Brands can trust. The global recognition and acceptance of BRCGS Standards provides the Group with an effective license for export to overseas markets.

We welcome the Want-Want Group to the International Advisory Board and look forward to a close working relationship. They join a growing list of leading Brands and Retailers that work with BRCGS.