UNECE, a commission of the United Nations, has produced an online portal to support the Sustainable Development Goals and Targets. It aims to educate businesses and policy makers in different economies of ways to meet the targets set out in the SDGs. It now contains a case study that explores the value of encouraging industrial food production companies entering into voluntary partnerships with third-party certification programmes such as BRCGS, to demonstrate their adherence to international food safety standards. This promotes responsible business practices while also ensuring the provision of safer and higher quality food to world markets. These partnerships will play an important role in revitalizing action towards the achievement of the UN SDGs and 2030 agenda.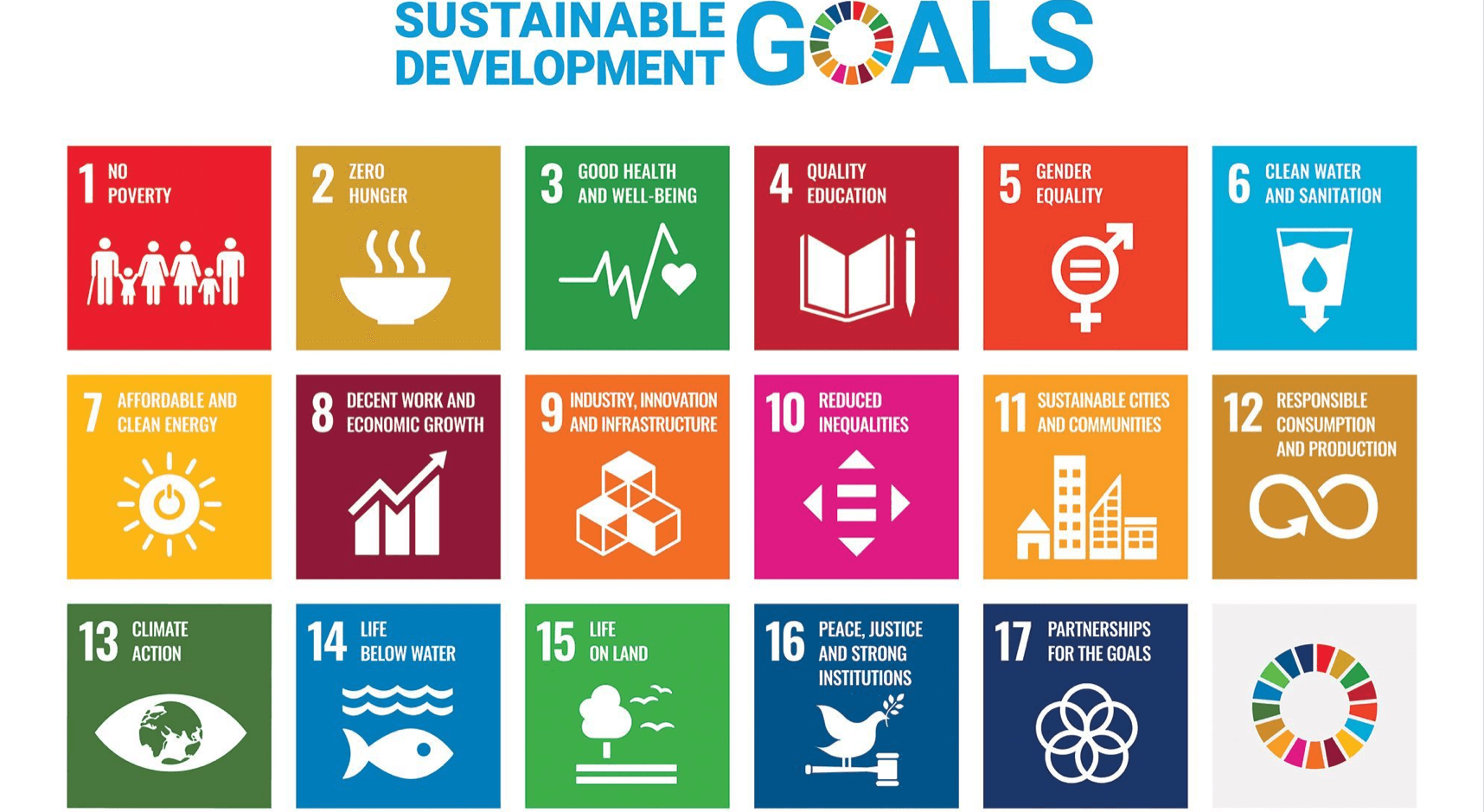 The 2030 Agenda for Sustainable Development, adopted by all United Nations Member States in 2015, provides a shared blueprint for peace and prosperity for people and the planet, now and into the future. At its heart are the 17 Sustainable Development Goals (SDGs), which are a call for action by all countries - developed and developing - in a global partnership. They recognize that ending poverty and other deprivations must go hand-in-hand with strategies that improve health and education, reduce inequality, and spur economic growth – all while tackling climate change and working to preserve our oceans and forests.
The SDGs are central to much of BRCGS's current and future services. Our Ethical Trading and Responsible Sourcing Standard is currently the only true social compliance standard to be recognised by the Consumer Goods Forum's SSCI. ESG LEAD also provides food manufacturers with a meaningful way of measuring and improving their environmental and societal impact on the planet.