The BRC Global Standards Food Safety (Americas) Awards were announced as part of the organization's annual Food Safety Americas conference held on May 22-23, 2018 in Nashville, Tennessee, USA. The awards recognize individuals and organizations who are committed to developing the BRC Global Standards certification scheme and the wider food safety industry in the Americas markets.
AWARD CATEGORIES AND WINNERS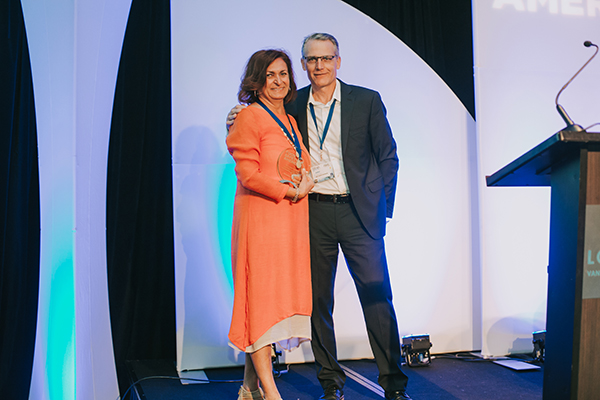 Approved Training Partner of the Year
Goranka Platisa – PCR Corporation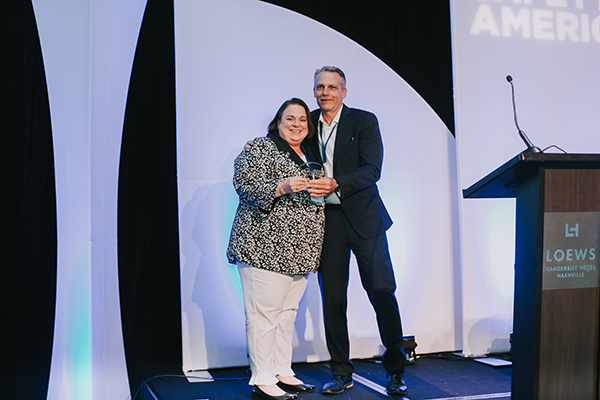 BRC Global Standards Auditor of the Year – Individual
Maggie Smith – Viand Group, LLC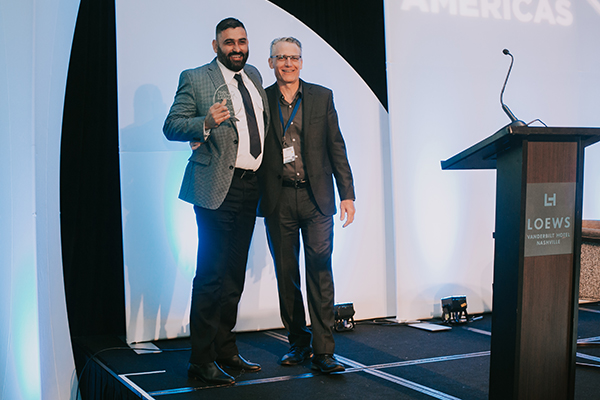 BRC Global Standards Certificated Site of the Year
The Original Cakerie
Mark Proctor, CEO of BRC Global Standards, said: 'The BRC Global Standards Food Safety (Americas) Awards Program is committed to recognizing individuals and corporations who strive for excellence in food safety standards. BRC Global Standards vision is to be the global leader of supply chain brand protection solutions and partnering with these highly talented individuals and corporations will help us achieve our vision.'
Goranka Platisa, Food Safety and Quality Specialist at PCR Corporation, said: 'There are many accomplished BRC Global Standards Approved Training Partners and Consultants in North America and I am so proud of being part of that group; however, I am thrilled to be recognized as the one to receive the annual award at the Food Safety Americas 2018 conference in Nashville, Tennessee. I would especially like to thank the International Committee who gave me this recognition, and my clients and colleagues that I work with every day. Without them, this award would not be possible. I am delighted to be a part of the biggest GFSI Standard in the world and deliver food safety and quality requirements on their behalf!'
Maggie R. Smith, MS, Founder and Owner of Viand Group, LLC, said: 'Being recognized among my peers in the Americas is an honor. What a compliment to be acknowledged for my work! My goal is, and has always been, to provide a valuable service to those in the agriculture and food industry'.
Jose Medina, Senior Director of Quality Assurance at The Original Cakerie, said: '"We are what we repeatedly do. Excellence, then, is not an act, but a habit" – Aristotle, Greek philosopher and scientist'.
Notes to Editors

About BRC Global Standards
BRC Global Standards is a leading brand and consumer protection organization, used by over 26,000 suppliers in over 130 countries, with certification issued through a global network of accredited certification bodies. BRC Global Standards' guarantee the standardization of quality, safety and operational criteria and ensure that manufacturers fulfil their legal obligations and provide protection for the end consumer. BRC Global Standards are now often a fundamental requirement of leading retailers, manufacturers and food service organizations.
The BRC Global Standards certification scheme offers comprehensive support to help new and established businesses to achieve and maintain their quality and safety aims.
Media Contact:
Julian Quigley – Julian.Quigley@lgcgroup.com