BRCGS Food Safety Issue 9 Roadshow - Mississauga, Canada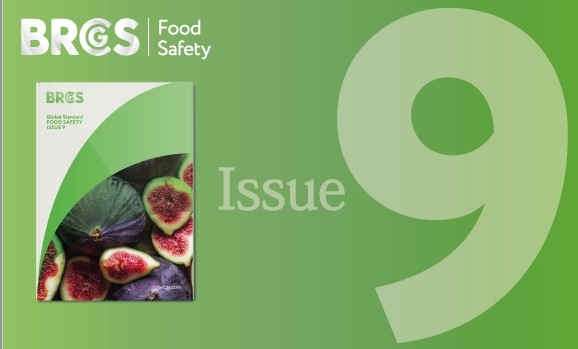 Evolution of the core competencies of food safety
Start Date: 20/09/2022
End Date: 20/09/2022
Times: 10am - 3pm EDT
Location: Hilton Mississauga/Meadowvale, 6750 Mississauga Road, Mississauga, ON L5N 2L3
These Food 9 Roadshows introduce the changes to the Standard. Places are limited for these events so book early to avoid disappointment.
These events are for invited guests only and is your chance to listen to, learn from and engage with our Standard managers following the release of BRCGS Global Standard for Food safety Issue 9 in an intimate setting. If you would like to enquire as to whether you are eligible to attend, please email events@brcgs.com.
This event won't cover the finer detail of the changes to the Standard (this will be covered in the Food 9 training courses) but are aimed at Managers / Heads of / Directors from retailers and  BRCGS certificated organisations, giving you the chance to understand these changes at a level appropriate to you. The event also offers the opportunity for you to engage in exclusive networking sessions with Leaders from other BRCGS Certificated organisations and leading retailers.
To register for the event, you must download this form and send to events@brcgs.com.
Thank you to our sponsor
We are delighted to be working with Bureau Veritas to host this fantastic event. Bureau Veritas delivers food training, testing, certification, and auditing services to more than 400,000 clients globally. As an approved BRCGS training establishment, Bureau Veritas has delivered live instruction training to hundreds of BRCGS professionals through 19 accredited BRCGS courses. Bureau Veritas also provides accredited BRCGS certification services and was awarded Certification Body of the Year 2022 at the BRCGS annual Food Safety Europe Conference in February.