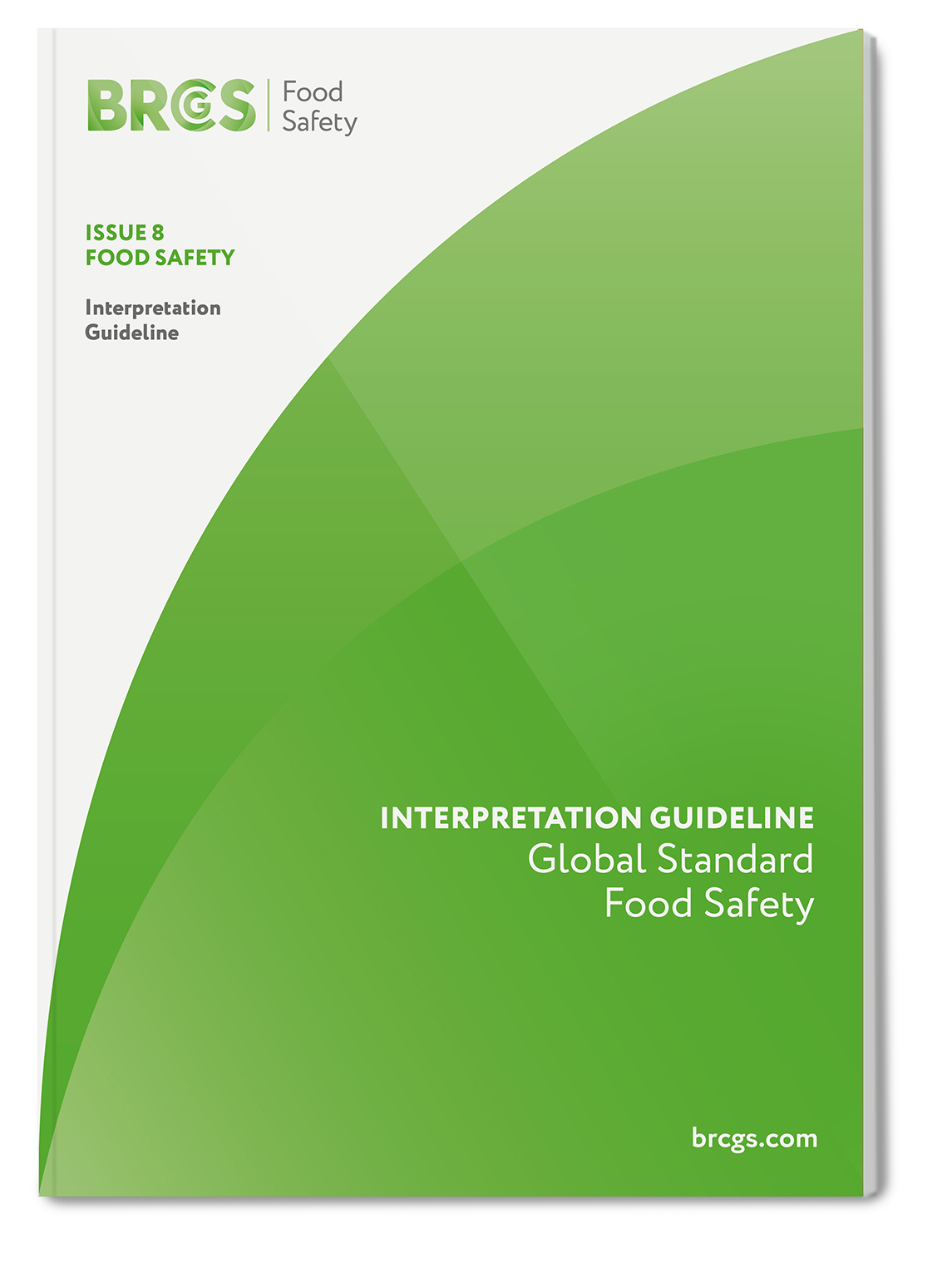 Global Standard Food Safety (Issue 8) Interpretation Guideline
SKU: 978-1-78490-355-8

Publish Date: 01 August 2018

Size: A4

Publisher: BRCGS
The Interpretation Guideline for the Global Standard for Food Safety Issue 8 further explains and discusses the principles behind each of the requirements of the Global Standard Food Safety Issue 8 clause by clause. This highly-recommended publication assists companies in effective implementation across all industry sectors, and helping food producers to obtain certification to Issue 8 of the Global Standard.
Use of BRCGS intellectual property
Information on how you can use BRCGS Standards, guidance and published content can be found here. You can also find a list of answers to common questions on how BRCGS content can be used here.