PARIS, 26th October 2021
We are delighted that the Consumer Goods Forum's (CGF) Sustainable Supply Chain Initiative (SSCI) has completed the benchmarking process of BRCGS's Ethical Trading and Responsible Sourcing programme and approved its recognition.
It is the first scheme to be recognised, and complements the well established and respected GFSI-recognised product safety standards.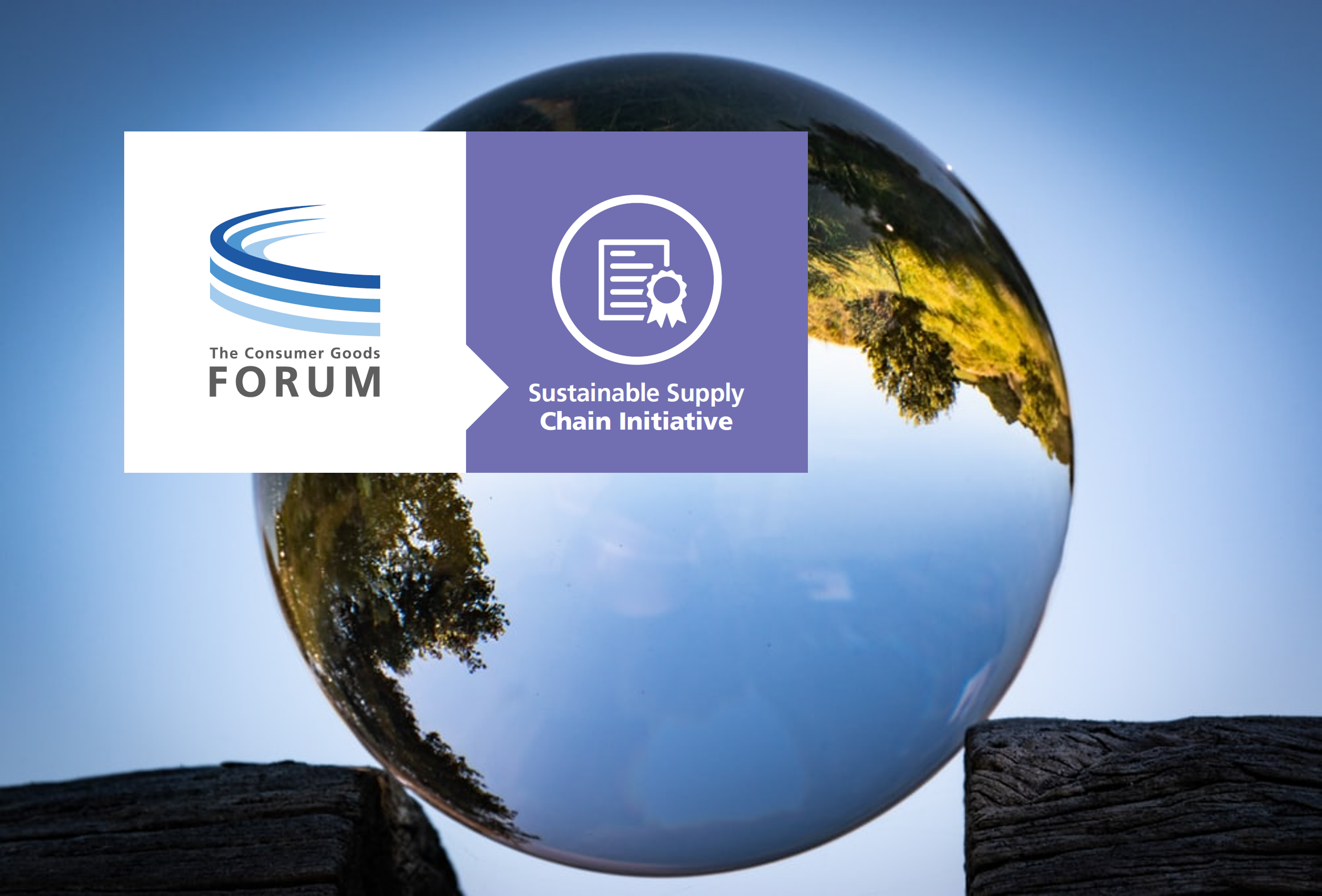 The SSCI is committed to building trust in the consumer goods industry by recognising programmes that respect key sustainability criteria, as defined by leading industry stakeholders, in their evaluation methods. The recognition of BRCGS as the first programme marks a critical milestone in the SSCI journey. SSCI is the benchmark of choice for the consumer goods industry. When businesses and organisations are looking for standards they can trust, they can look for those with SSCI recognition. BRCGS has demonstrated that it meets the industry's expectations and is now fully recognised by SSCI.
Richard Smucker, Executive Chairman, The J.M. Smucker Co., said: "Congratulations to BRCGS for being the first programme to successfully be recognised by SSCI. Our industry has shown that benchmarking works – companies can look at the SSCI process and see which programmes are providing credible assessments on our behalf. BRCGS committed themselves early to the mission of SSCI and they thoroughly deserve this recognition by the SSCI Coalition of Action.
We encourage all relevant programmes to follow in their footsteps and get benchmarked. Our industry can AND should deserve the best social sustainability assessment possible. If you're working with a programme and they haven't committed to SSCI like BRCGS has, ask them why."
John Kukoly, Director of BRCGS, said: "SSCI sets the bar for what the industry expects from third-party auditing, monitoring and certification schemes. We are delighted to be the first company in the world to be recognised by the global brands that are members of the SSCI. This makes our Ethical Trading and Responsible Sourcing programme the only true global social compliance standard that gives consumers the reassurance they seek and workers the protection they deserve".
About The Consumer Goods Forum
The Consumer Goods Forum ("CGF") is a global, parity-based industry network that is driven by its members to encourage the global adoption of practices and standards that serves the consumer goods industry worldwide. It brings together the CEOs and senior management of some 400 retailers, manufacturers, service providers, and other stakeholders across 70 countries, and it reflects the diversity of the industry in geography, size, product category and format. Its member companies have combined sales of EUR 3.5 trillion and directly employ nearly 10 million people, with a further 90 million related jobs estimated along the value chain. It is governed by its Board of Directors, which comprises more than 50 manufacturer and retailer CEOs.