Overview
"Giving consumers the reassurance they seek and workers the protection they deserve."
The ETRS Program includes:
Global Standard for Ethical Trade & Responsible Sourcing – a full social compliance standard (Download Version 2)
Risk Assessment – a light touch diagnostic more
You can learn about the new Standard from the experts as we will be launching courses to provide awareness of the Standard, the requirements, and how it will be assessed. Sign up to be first and to secure your place.
These products have been developed to meet the ever-evolving needs of our clients, and to respond to shifts in buyer, regulatory and investor behaviour.
The Rise of the Conscious Consumer
We saw signs of a consumer shift before the outbreak of the virus, however a report published by Deloitte states that the disruption caused may have fuelled momentum. Buying behaviour is changing and the relationship between global brands and the customers who support them is being transformed by the rise of the conscientious consumer. Consumers are more aware of issues like the quality and safety of products, where they might have come from, who might have made them and how workers might have been treated during their manufacture.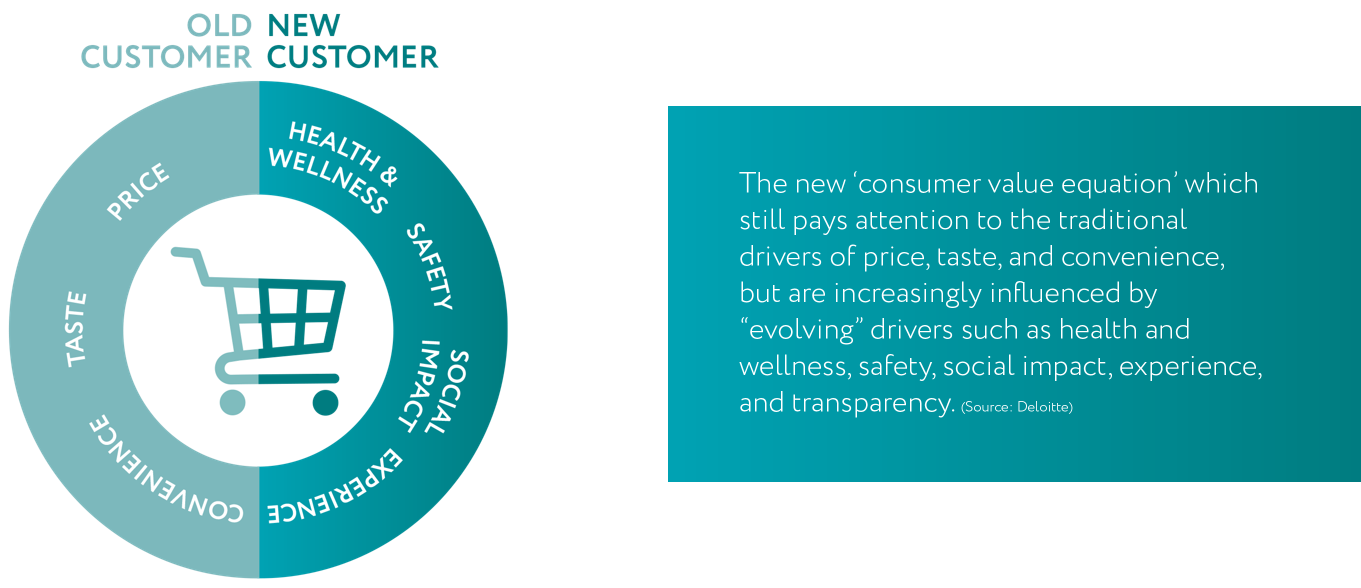 Ethical Trading is influencing investment decisions
We are seeing investment decisions based on ethical and social governance playing a critical role in long-term investment strategies as shareholders demand value-based investment options. Ernst and Young report the tangible and growing impact poor governance practices, such as poor worker rights practices, have on investment decisions.

Brands and retailers recognize the need to provide consumers with assurance that their products aren't harming people. They need to develop effective strategies that make their supply chains stronger, resilient and sustainable, ensuring that workers' rights and freedoms are protected. The brands and retailers that do not, will lose customers and may go out of business in the future. By contrast, the market potential for brands to respond to the needs of the conscious consumer, is significant.

Our Solution
BRCGS has created two universally applicable products - the Risk Assessment and the Core Standard - to help brands and their suppliers make sure that the goods they sell are produced ethically from materials that have been sourced responsibly. The requirements of these products are based on universally applicable conventions from the International Labour Organisation as well as core principles of the Ethical Trading Initiatives' Base Code.