Ethical Trade and Responsible Sourcing gives
consumers the reassurance they seek and workers the protection they deserve
The BRCGS Ethical Trading and Responsible Sourcing Standard meets the ever-evolving needs of our customers, and responds to shifts we have seen in buyer, regulatory and investor behaviour. It is also the only global standard that provides supply chain confidence and true social compliance. 
The BRCGS Global Standard for Ethical Trade and Responsible Sourcing was the first, and therefore only, scheme of its kind to be benchmarked and recognised by SSCI and its member organisations. The Consumer Goods Forum's (CGF) Sustainable Supply Chain Initiative (SSCI) is committed to building trust in the consumer goods industry by recognising programmes that respect key sustainability criteria. It is the benchmark of choice for the consumer goods industry and complements the well-established and respected GFSI-recognised product safety standards.
Issue 2.1 launched June 2023
Issue 2.1 of the BRCGS Ethical Trade and Responsible Sourcing (ETRS) Global Standard was published in June 2023 and can be accessed via BRCGS Participate or on the BRCGS Store. The new Issue 2.1 has been revised to change the direction of the independent accreditation process from ISO 17021 to ISO 17065 to better suit our customers. It also incorporates some changes to requirements and protocol. Audits to Issue 2.1 will begin on 01 August 2023.
SSCI Member Organisations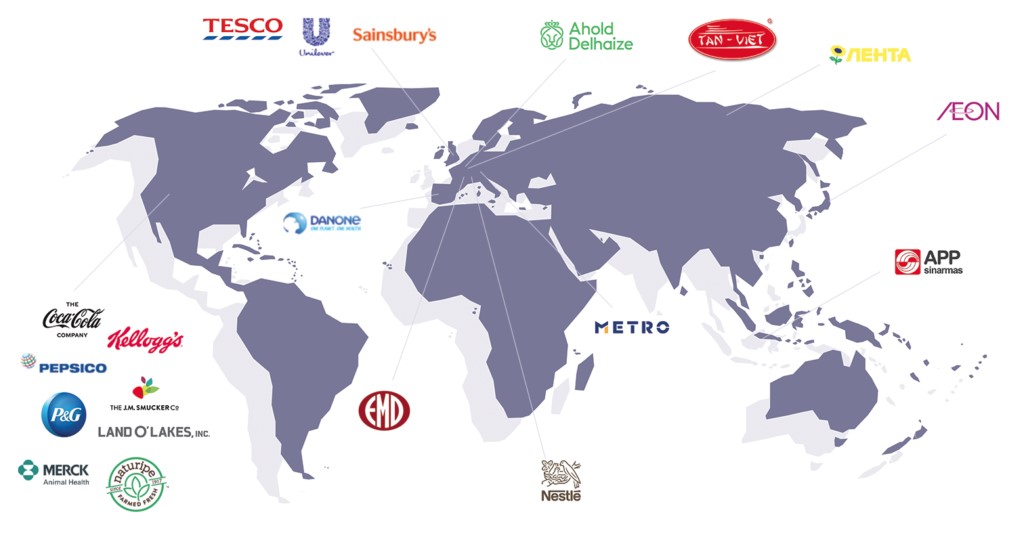 The standard is also listed on the ITC's Trade for Sustainable Development Standards Map, a site that provides comprehensive, verified and transparent information on standards that relate to environmental protection, worker and labour rights, economic development, quality and food safety, and business ethics. 
Find out more about the benefits of the BRCGS Ethical Trade and Responsible Sourcing Global Standard.