Welcome to the Academy
We set the industry standards. Learn how to set yours.
We share our expertise in standards to enable you to achieve your full potential. You can learn at your own pace at a time that is convenient, in a format that suits you, and from wherever you are in the world.
Developed by our experts in product safety standards, our courses are delivered in both face-to-face and digital environments. We have a 20-year track record of delivering public, in-house, e-Learning, virtual learning, and blended learning. While our Professional scheme provides a learning and development programme to develop dynamic leaders, and to help you set the highest standards.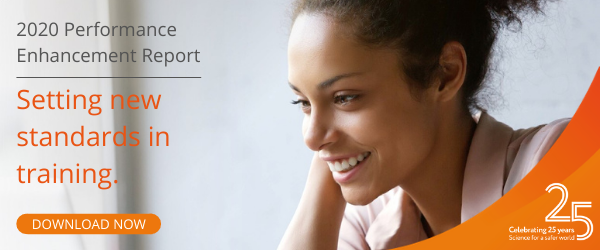 Explore our services: