BRCGS has strengthened its relationship with Lidl GB to help further develop its Quality Assurance team. Signing up for BRCGS's Professional Program will enable Lidl to develop the technical skills and competence of its internal teams. It will provide a platform for long-term professional development and employee recognition and enhance talent attraction.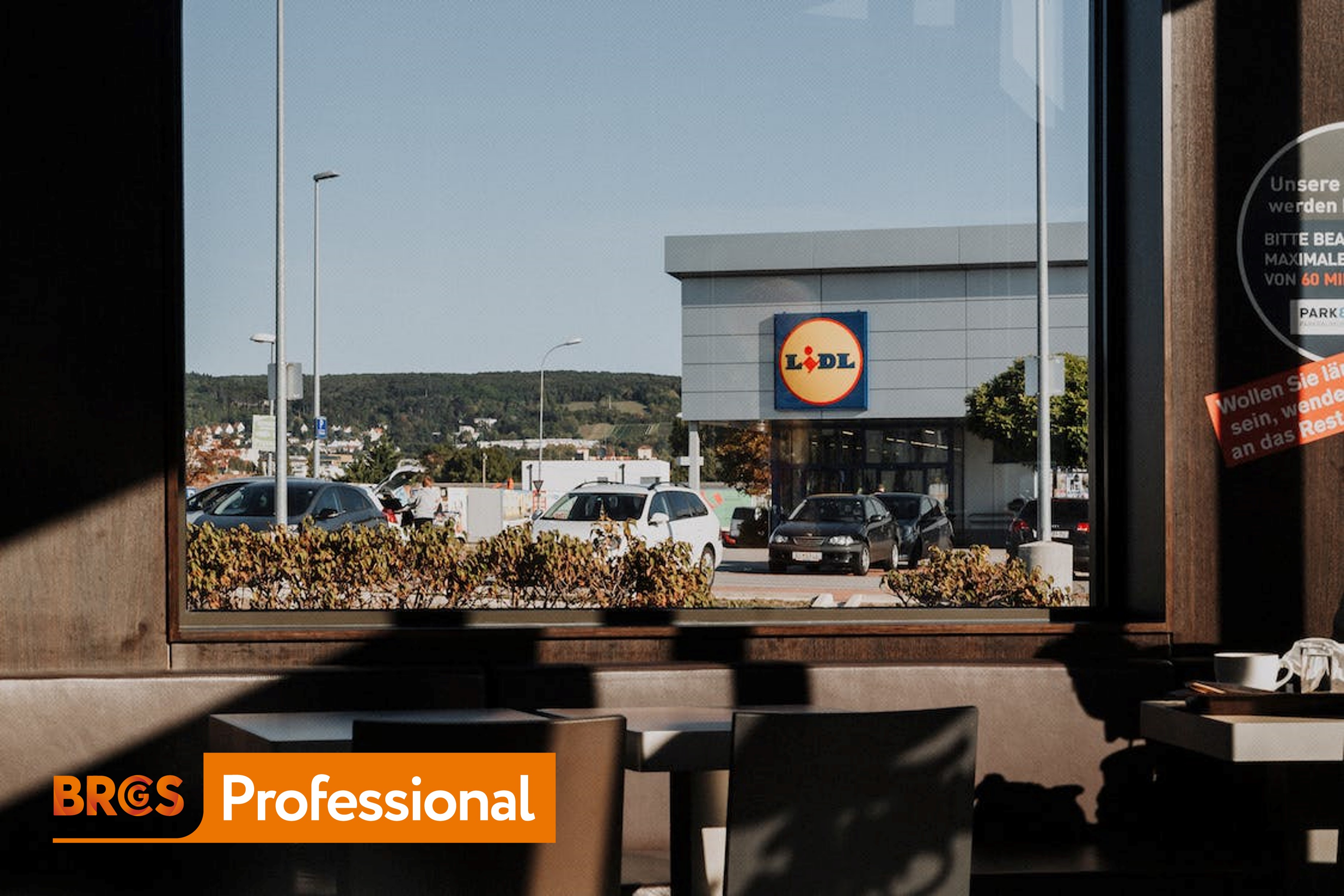 BRCGS Professional is a holistic learning program that encompasses core skills, knowledge and behaviours in Global Standards and Product Safety Management best practice. The learning program is comprised of training across the BRCGS Global Standard for Food Safety, HACCP, Root Cause Analysis, Risk Assessment and Validation and Verification. The program has grown substantially over the last 2 years and currently has over 12,000 individuals enrolled from over 135 countries.
Lidl has a long-standing relationship with BRCGS and recognises the value of its suppliers being certified to BRCGS global standards as a way of reducing risk and managing supply chain assurance. It will now strengthen this relationship by working with BRCGS to expand the industry knowledge of its team and to raise its team's confidence to develop closer relationships with its supplier network.
Rob Moss, Head of BRCGS Professional, added: "We are delighted to be working with Lidl as part of our joint commitment to quality and safety. Lidl recognises the reassurance that our certification programmes provide to it as a brand, and we look forward to providing additional value by working with its Quality Assurance teams. Lidl joins a growing number of global stakeholders that have collaborated with us to build strong on-site skills and employee recognition schemes".