New Issue 4
Issue 4, launched on the 2nd November 2020, reflects best practice and facilitate a process of continual improvement through well-designed risk-based product safety management systems. It ensures the quality and safety of products during their storage and distribution throughout the supply chain.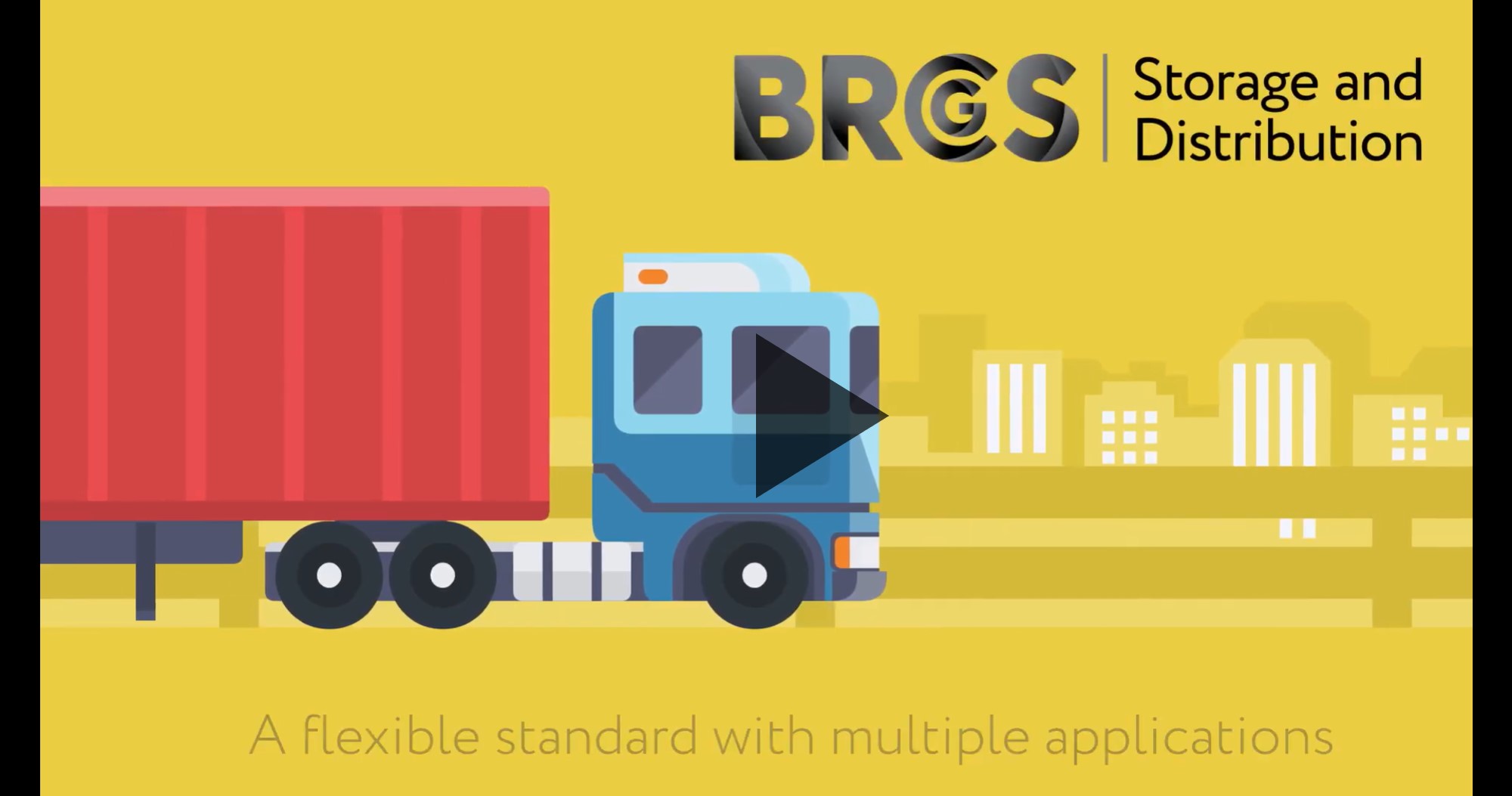 Developed with input from leading brands, retailers, storage, logistics and online retailers, the standard has seen 16% year on year growth with sites certified in over 50 countries.

Issue 4 of the standard has been upgraded to provide supply chain visibility and assurance of industry developments such as e-commerce and cross-docking.
The Standard is specifically designed for logistics operations dealing with Food, Packaging, and Consumer Products. It is easy to understand, uses prescriptive language, and applicable for global application. It is fully flexible as operations can implement the full scope, or a scope relevant to their operation e.g. Storage only, Distribution Only, Transport Only. The storage and/or distribution operations to which the Standard is applied can be at any point in the distribution chain from primary production to retail.
A unique benefit of the Standard is that Operations can choose Additional Voluntary Modules (AVMs) that cover common current industry practice to demonstrate greater supply chain assurance. The AVMs cover e-commerce, cross-docking, wholesale, contracted packing, inspection and waste management.
Growth in the Global Storage and Distribution Market
The storage and distribution market is expected to grow significantly in the next few years, driven by factors such as cold chain.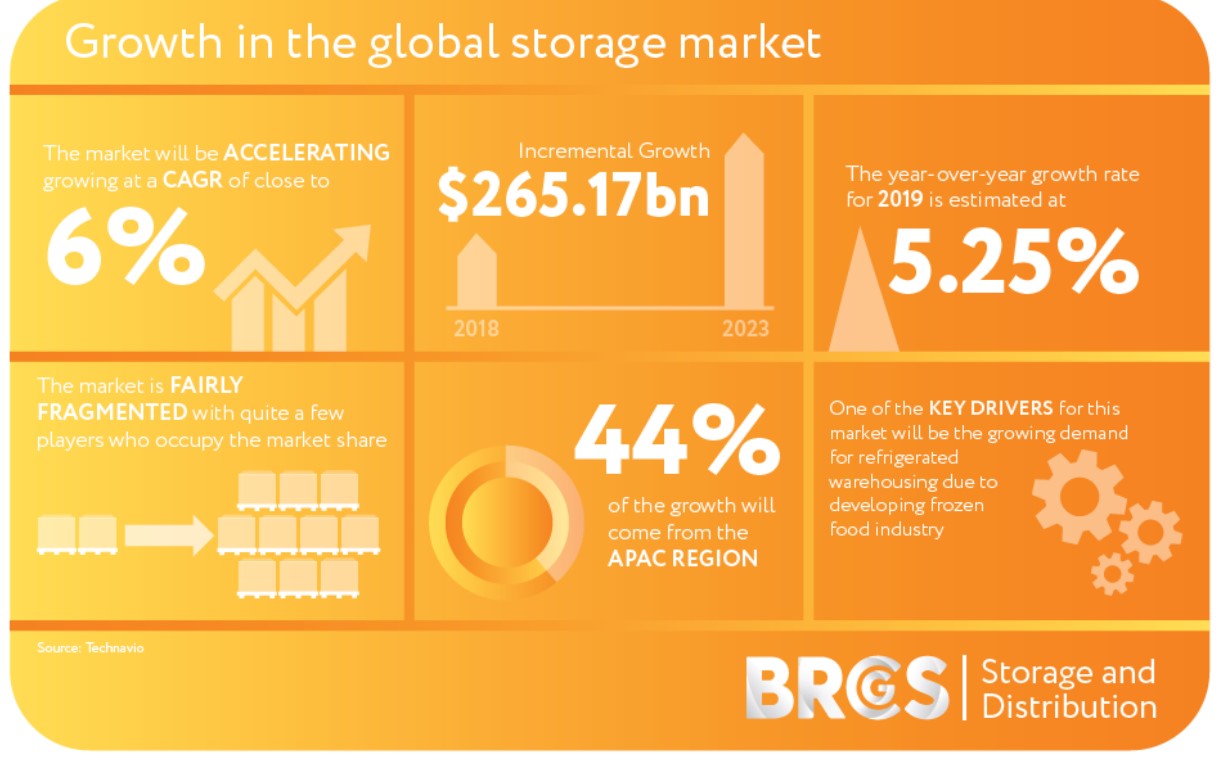 The growth is due to rise in trade activity in emerging economies such as China, India, Malaysia, South Africa, Brazil, and Russia, rise in consumption of processed food products and increasing demand for consumer durable goods. Growth will also be fueled by the increasing demand for processed food and increasing need for its preservation, increasing demand for the temperature control system to avoid health hazards, and a significant rise of e-commerce in food and beverage industry.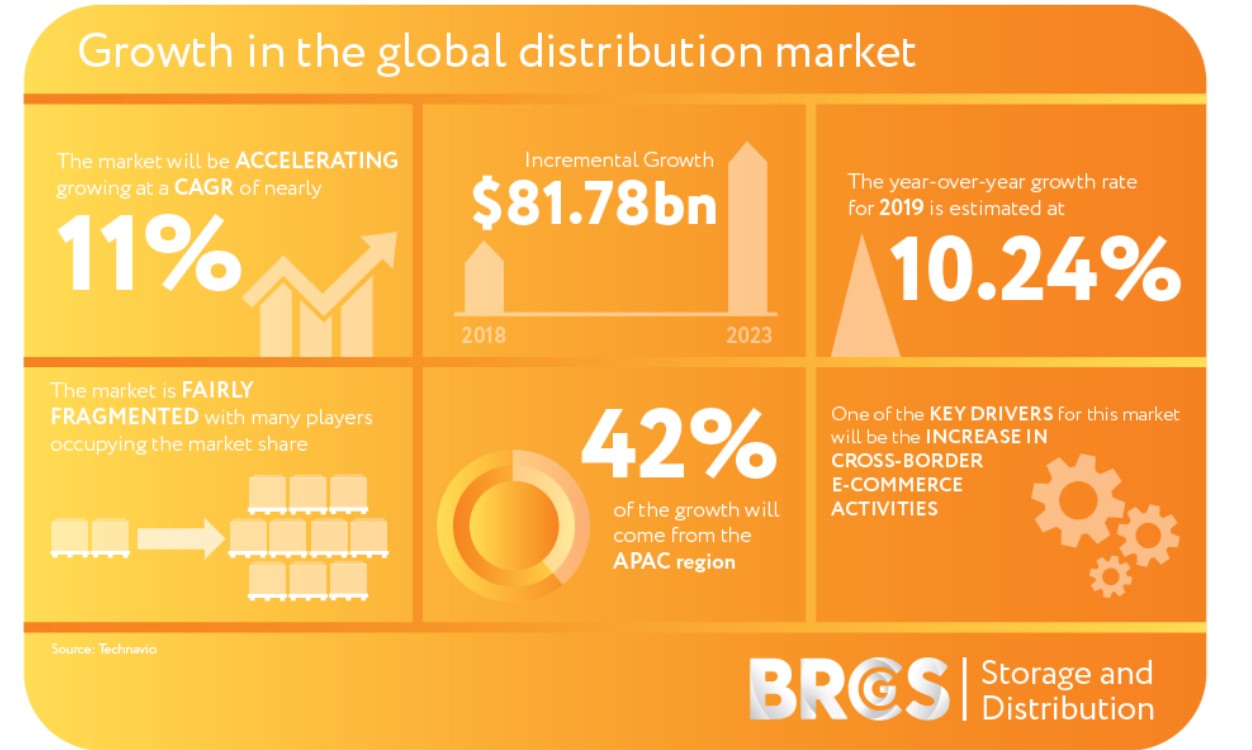 Issue 4 of the Standard has been developed to reflect the changing dynamics of the logistics sector with the growth of e-commerce and the diversification of operational activities, and to ensure that there is greater supply chain visibility and assurance. If you are interesting in becoming certified to the standard, get in touch. 
* The Issue 4 and Interpretation Guidelines bundle is currently only available to purchase in Great British Pounds and additional discounts cannot be applied. Add both items to your basket and the discount will be applied.