We are delighted to announce that Alec Kyriakides has been appointed to Chair the BRCGS International Advisory Boards.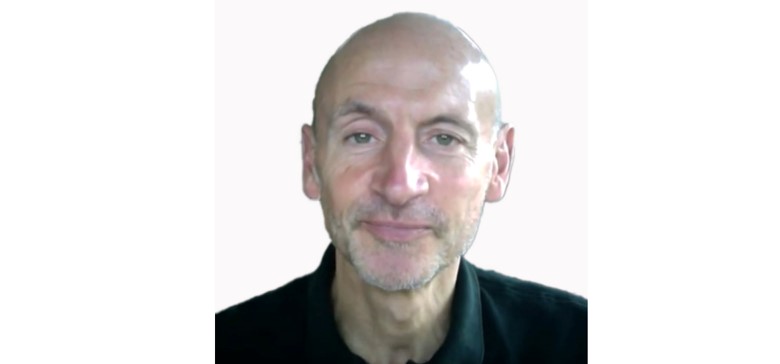 Driven by a passion for consumer safety, Alec has a wealth of expertise in the food industry having held numerous senior technical and quality assurance roles. He is the former Head of Product Quality, Safety & Supplier Performance at Sainsbury's, a leading UK retailer, where he was responsible for the safety and quality management framework for Sainsbury's products and suppliers. Before joining Sainsbury's, he held positions in food manufacturing and brewing with Grand Metropolitan companies including Truman's Brewery and Express Foods Group. It is through these roles, where he started to work with BRCGS standards and became an active and valued member of the BRCGS community, including as a previous member of the European IAB.
He is a member of a number of industry and government committees and the author of a number of books on food safety.
John Kukoly, BRCGS Director said: "I am delighted that Alec has accepted the position as he brings a wealth of experience and industry insight that will ensure that the independent voice of the IAB clearly feeds into the BRCGS strategic direction in order to continue to best serve the industry.
This voice is only as strong as it is today thanks to the leadership shown by Geoff Spriegel. Over the last ten years, Geoff's personal drive, the respect from his peers, and his vision have transformed the Boards to support BRCGS in its journey from a UK-based Trade Body to a global provider of supply chain assurance services. He has attracted members of the Board with the seniority and skills to drive BRCGS forward, and retained them by reshaping the agenda around the key issues faced by the industry. I am extremely grateful to Geoff and wish him all the best in what he decides to do next. Geoff will handover to Alec after the next meeting of the Boards in October".
BRCGS receives strategic and technical input from the IABs, which are made up of representatives from international retailers, food service companies and manufacturers. There are three Regional IABs based in Europe, the Americas and Asia Pacific.
Further information about BRCGS's Governance.