With a track record spanning 30 years in agri-food and supply chain assurance at the highest level, David brings a wealth of expertise to LGC Assure, including development of international business networks in Standards, Certification and Technical Services.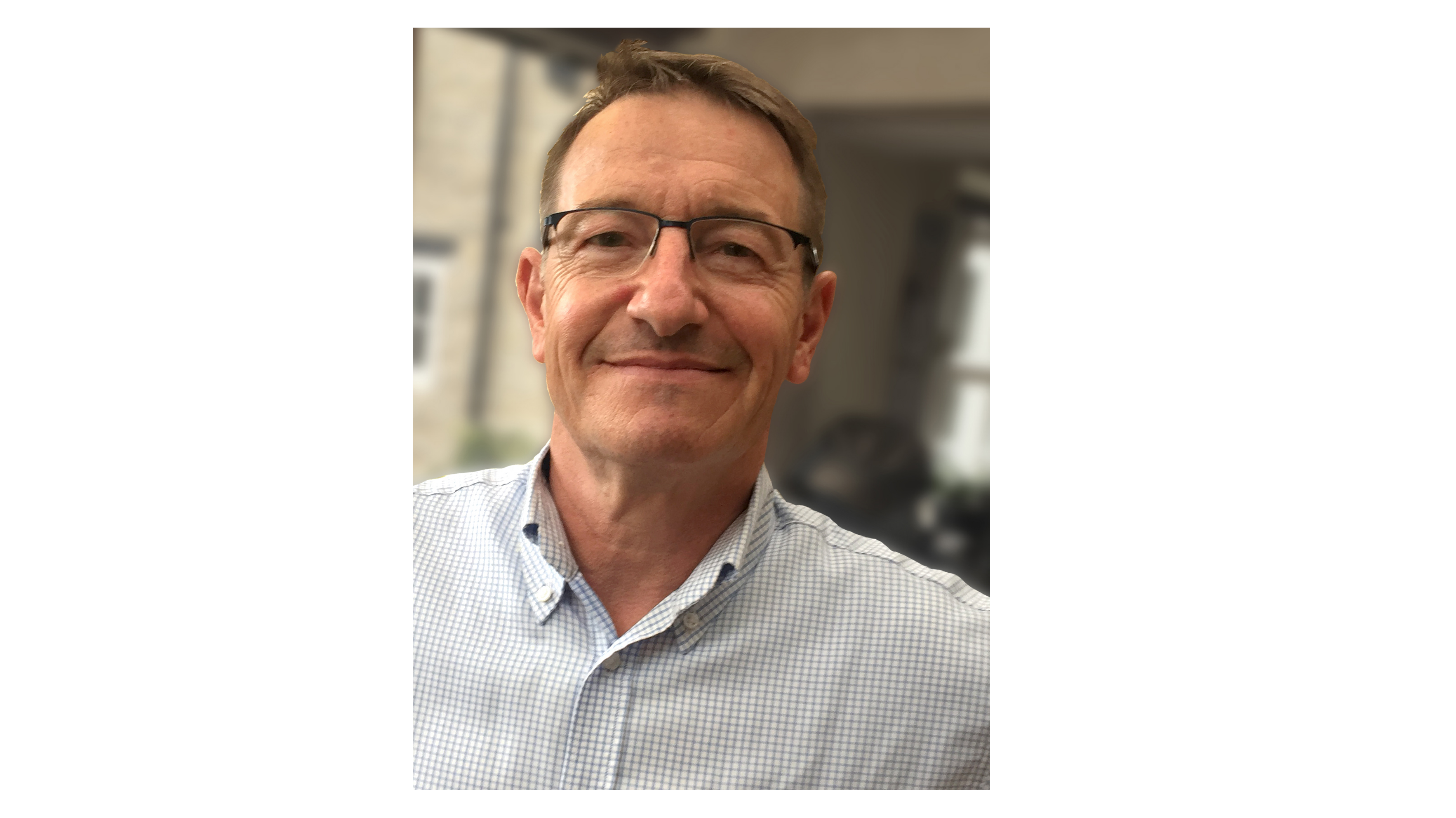 Michael Wilson, LGC ASSURE Senior Vice President said: "David's extensive experience of global food and agriculture service innovation, consumer assurance, sustainability and Agri-Tech will support our goals of accelerating value for our customers through solutions that are driven by science and technology." He commences his role on 3 October 2022.
David Richardson, BRCGS and Safefood 360° Business Director, said, "LGC Assure, with its combined capability and resources of BRCGS and Safefood 360°, is a formidable force for global brand and consumer protection. When combined with the wider LGC group portfolio of services, the opportunities for the businesses and its customers are very exciting indeed."
BRCGS and Safefood 360° are leading brand and consumer protection organisations who serve 32,000 customers across 130 countries. Together, they provide intelligent analysis of the safety, quality and authenticity of goods and services, alongside evolving value drivers such as health, environmental, human welfare and ethical impact. These drive our core purpose of "Science for a Safer World".