Papa John's, the global pizza restaurant chain, has announced that it will be accepting the BRCGS START! programme as part of their supplier approval programme for their small suppliers. The initiative, which is intended to drive up supplier quality and competence, will launch in Latin America before being rolled out to other parts of the world.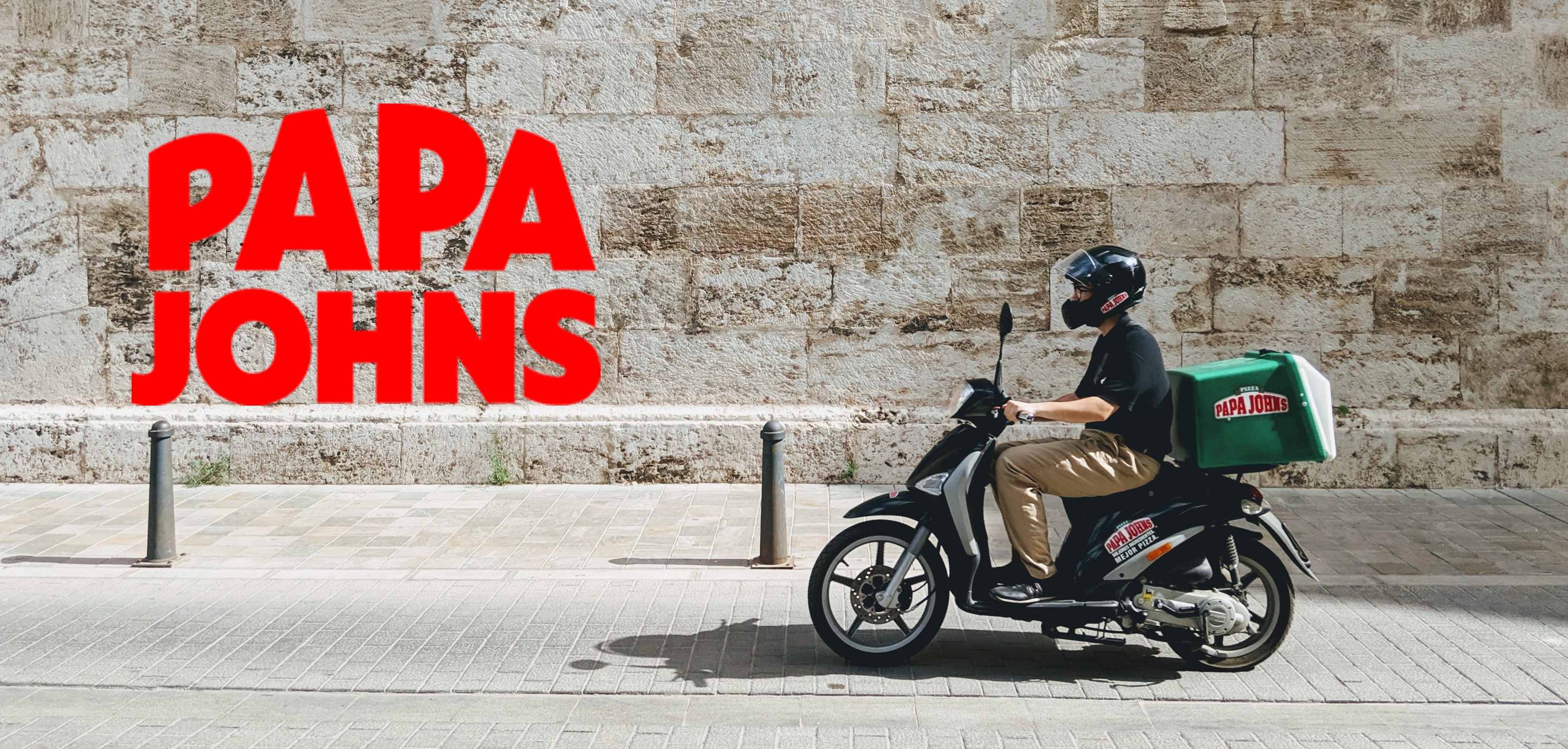 The START programme has been developed in line with the full Food Safety Standard and the Global Food Safety Initiative (GFSI) Global Markets programme. It provides smaller suppliers with a clear path towards improved food safety and quality standards, as it represents recognised stepping stones towards eventual certification to the full Food Safety Global Standard. START has become accepted by a growing number of retailers and QSRs as it provides assurance about the food safety systems in operation throughout their supplier base.
With revenues exceeding $1.2bn, Papa John's has grown to be the 3rd largest pizza chain in the US with over 3,323 outlets in the US and 2,246 across 50 other territories. It continues to see growth fuelled by the pandemic and its direct-to-consumer business, however geopolitical, societal and environmental factors require the brand to build a stronger ecosystem among its growing supply network. START is an established programme when it comes to ensuring supplier compliance in the quality and safety of food products for smaller suppliers. Given that the profile of many of Papa John's suppliers are small to medium sized businesses, the programme is an ideal platform for them to demonstrate the safety of the products they provide, as well as open up new potential markets for them.
David Richardson, BRCGS Business Director, said: "We are delighted that Papa John's, one of the leading QSR brands, has recognised the value that our certification programmes give them as a brand. Our global food safety standard is the gold standard used throughout the world to provide consumer safety, however we recognise that this is not always practical for smaller suppliers starting their journey. The START programme bridges that gap by offering a pathway for smaller suppliers to build their food safety systems as they grow."
Philip Quinn, Senior Director of QA, Papa John's said: "We have been a long-standing supporter of BRCGS and recognise the value that their certification programmes provide to supporting our supply chain assurance activities. We are now strengthening this partnership by using the START programme to develop and upskill our smaller suppliers, that are critical to our long-term growth ambitions. Our business has been built on delivering quality products, and we will use the programme to support our smaller suppliers to match our ambitions".