We are delighted to welcome Dawn Welham, Quality Assurance Director at ALDI Stores Ltd, as a new member of BRCGS's European International Advisory Board. The Board is made up of organisations that have an interest in the development, implementation and maintenance of BRCGS certification programmes and supply chain assurance services.
Dawn is a highly experienced technical director with a history of working in the retail, food & beverages industry. Prior to joining Aldi, she has worked for ASDA, Caterers Choice and SAI Global. She has an extensive track record of landing step change initiatives and compliance programmes.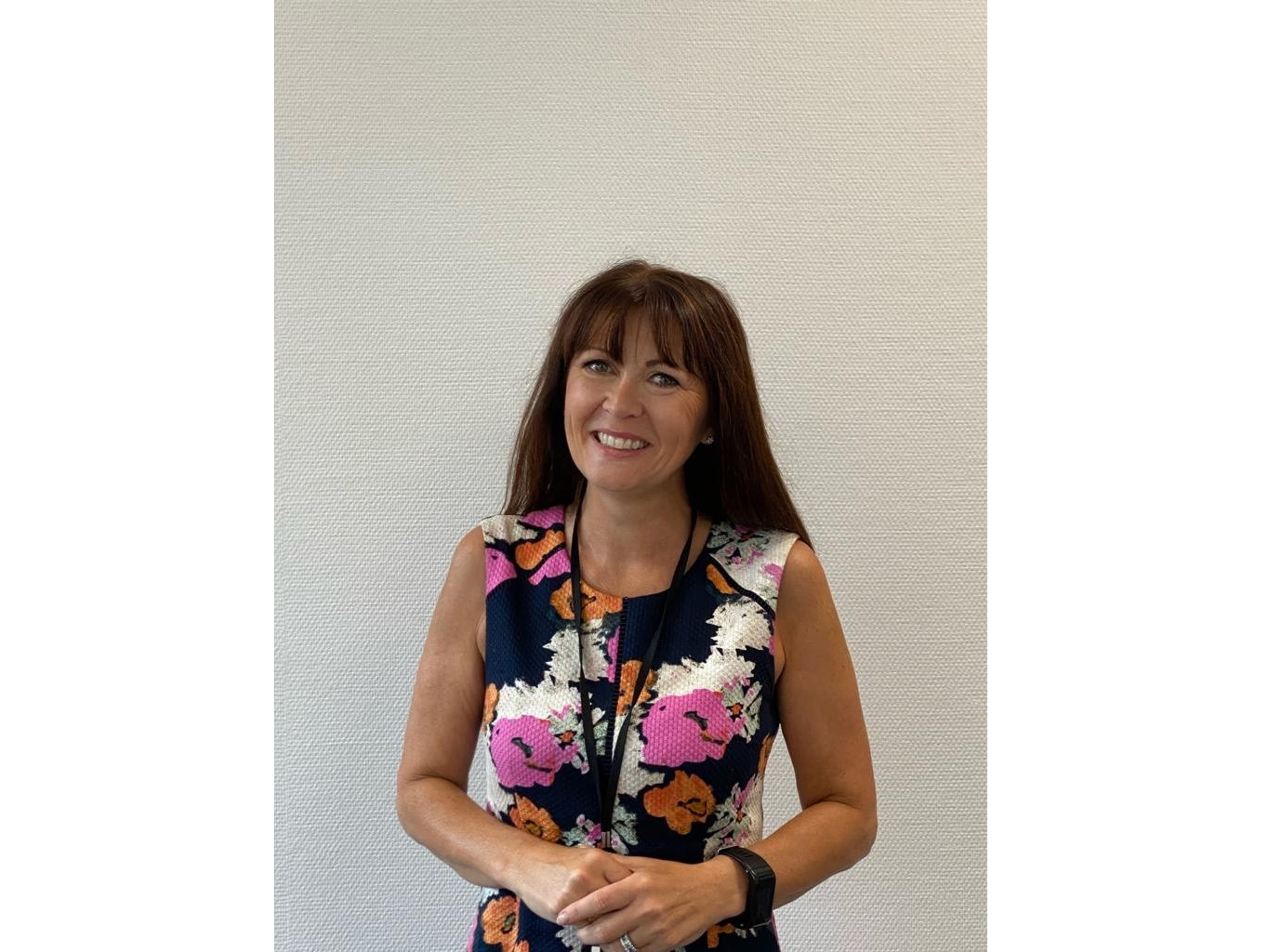 Dawn joins representatives from leading retailers and producers, and we look forward to her strategic and technical input and guidance. Further information about the governance of BRCGS and other brands on the IAB can be found here.