Barbara Serra is our latest BRC Global Standards Professional in the UK and is the Head of Technical Compliance at SH Pratt Group. We had an opportunity to find out more about her role and what the Professional qualification means to her.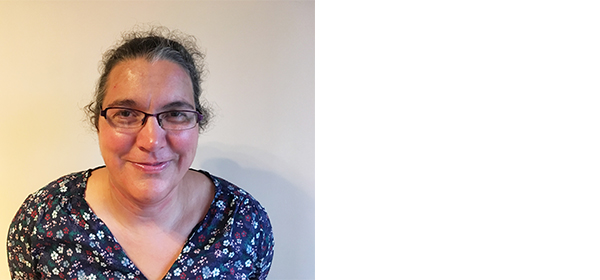 What is your current role?
Head of Technical Compliance at SH Pratt Group.
Why did you join the BRC Global Standards Professional Programme?
I have joined the programme because it was important for me, at a personal level, and also for the company, to be ahead of our competitors. Having this official professional recognition will assure our customers that their product is in competent hands.
What value do you personally feel the BRC Global Standards Professional certification brings to you?
It's an official recognising of my skills in Food Safety management and will increase my network with other colleagues in different areas in the food industry, which will then improve my knowledge.
How has/will the recognition programme impacted your work?
For sure will help me to be more confident in my own role (Compliance) and it will help my colleagues to accept and understand change easier, as they will be more confident in my skills to do the job.
Would you have completed the component courses anyway?
Yes, I would. I believe that any professional working in Technical roles needs to be looking for constant improvement and learning. We live in such a fast moving world that you need to keep up with all the changes, by challenging and updating your knowledge continually.
How did you get to your current role?
I have started at SH Pratt as a Technical Coordinator 6 years ago, and my initial role was to support the new appointed Technical Manager. During this 6 years the company has grown considerably and also did my responsibilities and role.
What is your educational background?
I have a degree in Agronomy, but I have been working in Quality and Technical roles in the Fresh Produce Industry for the last 20 years.
What are your career ambitions/aims?
My aim is to share my knowledge with my colleagues and try to raise the level of food safety in the UK Food Industry.