Agents and Brokers
Global Standard for Agents and Brokers Issue 2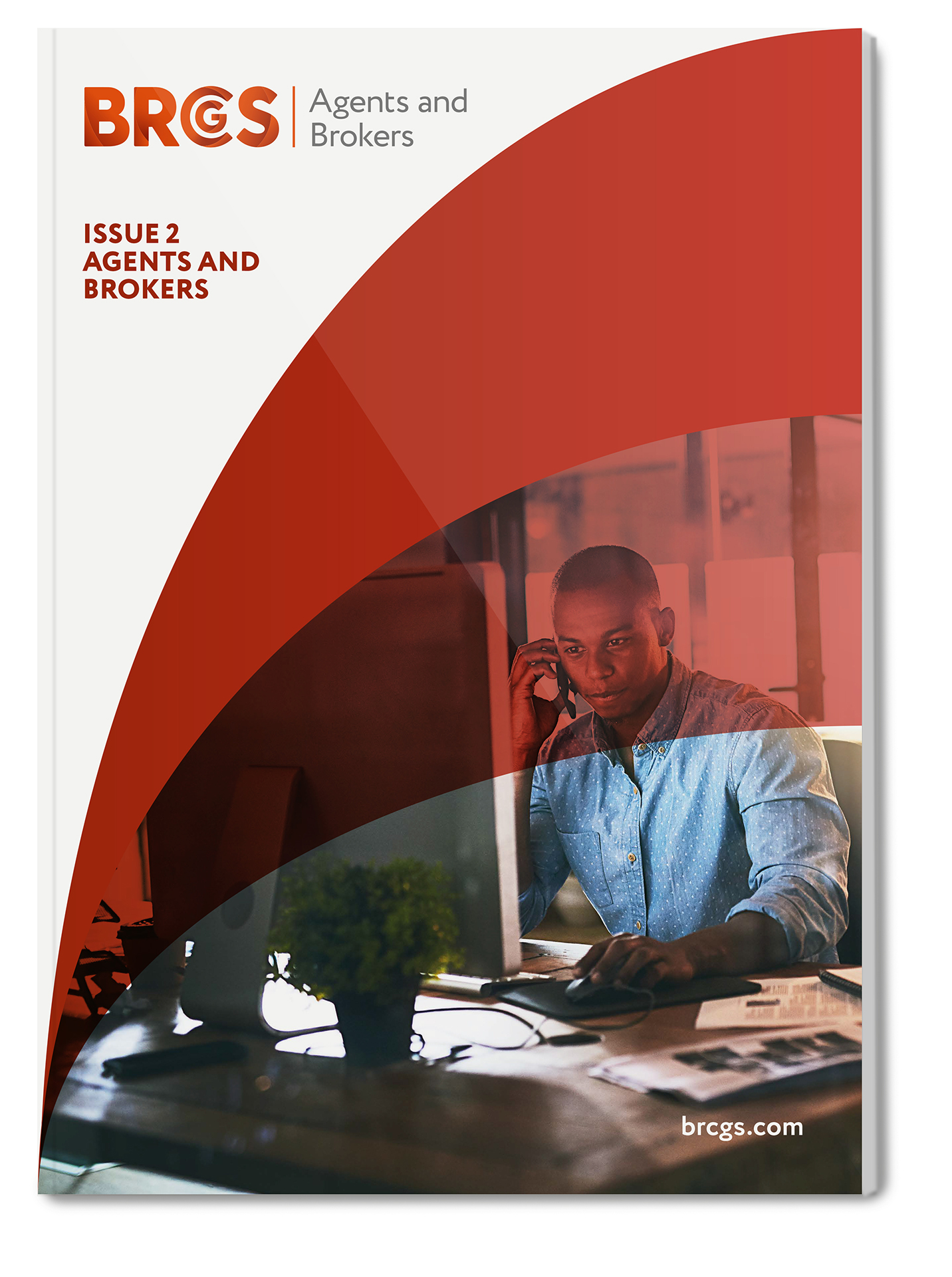 Sku:978-1-78490-321-3

Size:A4

Published:01 August 2017

Author:BRCGS

Publisher:BRCGS

Available in other languages
The Global Standard for Agents and Brokers was first published in 2014 and was developed to provide a framework to manage product safety, quality and legality for businesses in the food and food packaging industries which buy, sell or facilitate the trade of products but do not manufacture, process or store products in their own facilities or on their own sites. The Standard has been updated to reflect the current thinking in product safety, to expand the scope to incorporate consumer products, and to encourage adoption of the Standard worldwide.
The Standard sets out the requirements for companies in the food, packaging and consumer products supply chain that buy, sell or facilitate the trade of products and may provide additional services such as the purchase, importation or distribution of the products, but do not manufacture or process those products.
The Standard is intended to assist companies and their customers in meeting the legislative requirements for food safety and is designed to support compliance with regulatory requirements such as the Food Safety Modernisation Act (FSMA) in the US and EU legislative requirements. It also sets out requirements based on HACCP, good manufacturing practice and supporting quality management systems.
It is a requirement that all suppliers undergoing a BRCGS audit to the Global Standard for Agents and Brokers Issue 2 have access to an official copy of this Standard.