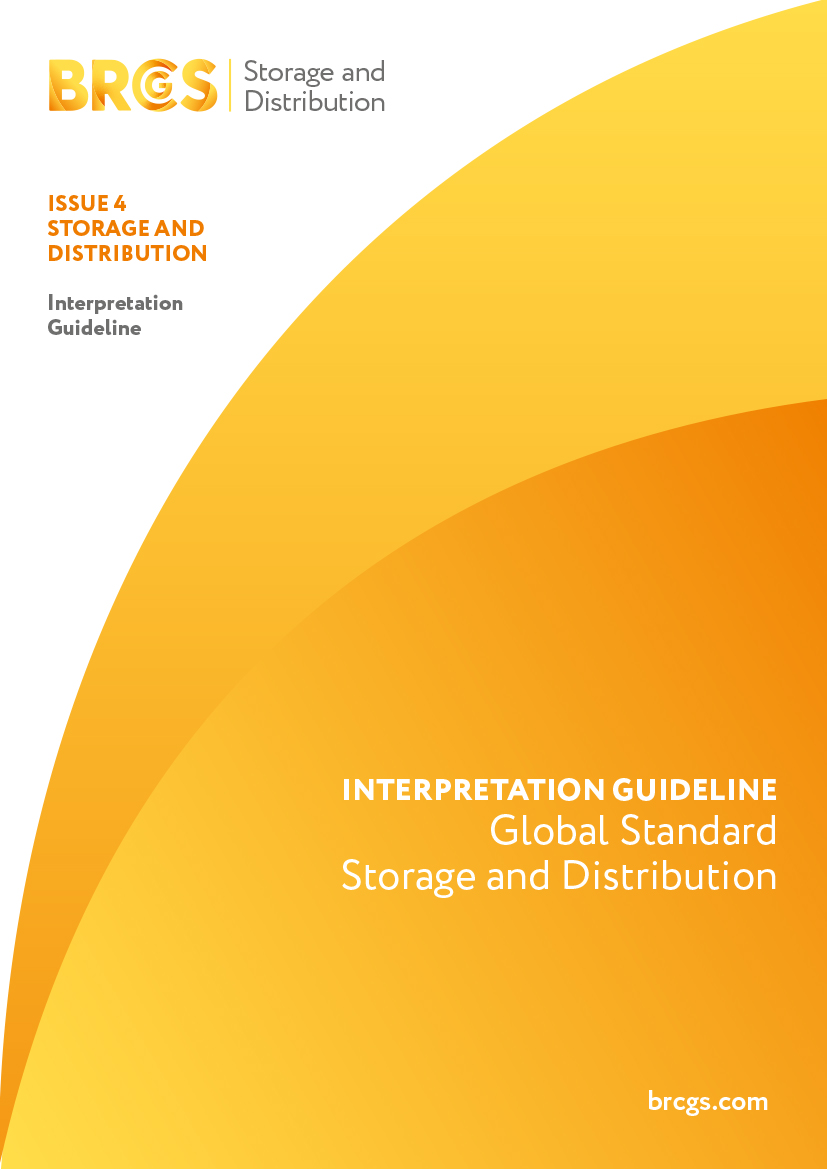 Global Standard for Storage and Distribution Issue 4 Interpretation Guideline
SKU: 978-1-78490-423-4

Publish Date: 11 October 2020

Publisher: BRCGS
The Global Standard for Storage and Distribution allows the chain of product certification to be completed, from primary processor to manufacturer, and from manufacturer to retailer (or food service company in the case of food).
The Interpretation Guideline explores the principles behind each requirement in the Global Standard for Storage and Distribution clause by clause, identifying methods of compliance. It will assist companies in effective implementation across all industry sectors, and help manufacturers obtain certification to Issue 4 of the Standard.
*The bundle is currently only available to purchase in UK Pounds. Add both items to your basket and the discount will be applied at checkour. Additional discounts cannot be applied.Offer runs until 15 April 2021.