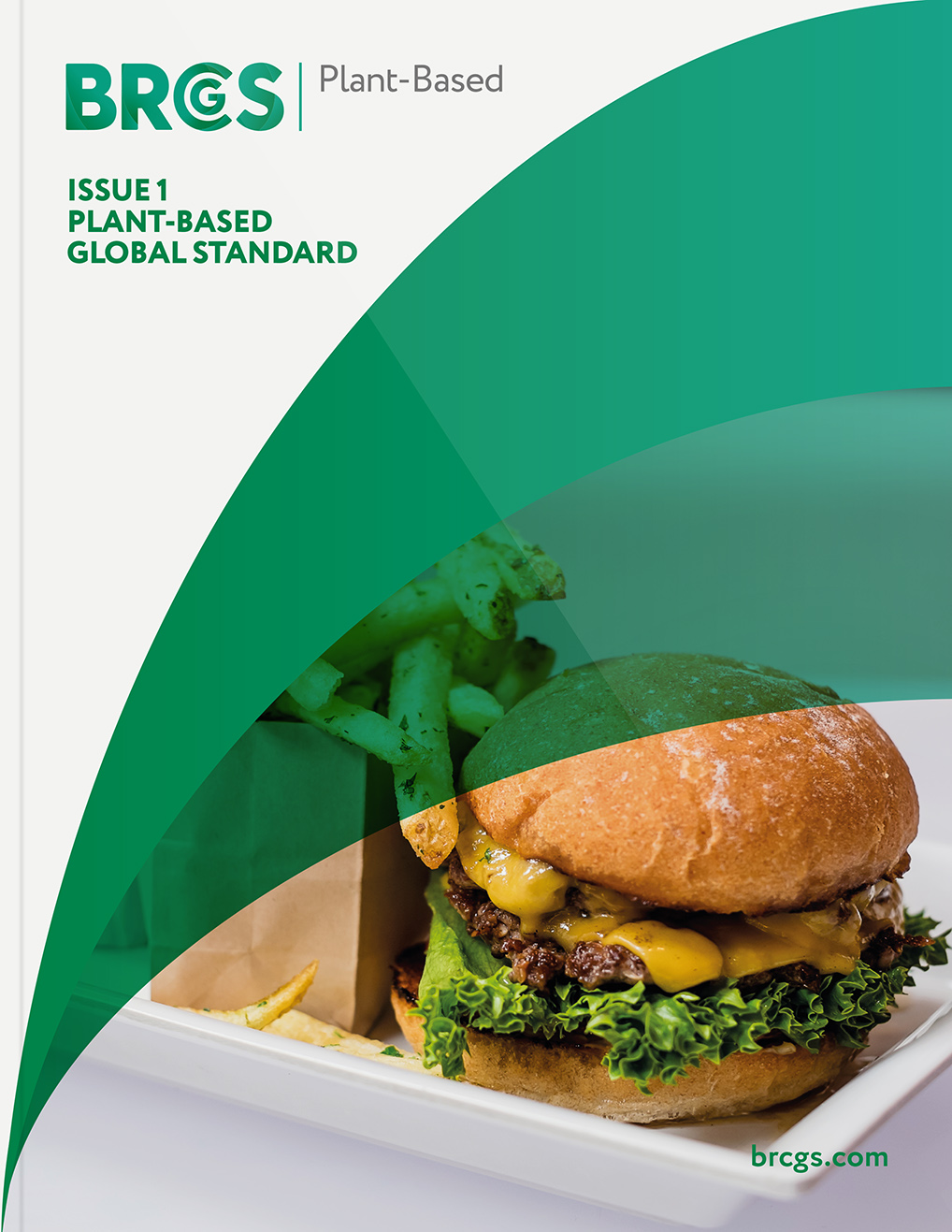 Plant-Based Auditor Training
The Plant-Based Standard has been developed in response to a shift in consumer purchasing behavior resulting in the rapidly growing demand for plant-based products.
Plant-Based Global Standard Issue 1: Auditor Training
Duration: e-Learning (approx. 4-6 hours)
Who Should Attend:
Auditors with a minimum of 2 years' experience in auditing food safety/quality systems.
Auditors must have a working knowledge of quality assurance or food safety systems within manufacturing, retailing, inspection, or enforcement. Auditors must have passed a registered Management System Lead Assessor Course or the BRC Third Party Auditor course.
Auditors must also have completed a hazard analysis and critical control points (HACCP) course of at least two days' duration.
Assessment: Auditor training 50 question exam; Pass mark 75%.
Course Summary: This training course has been designed for auditors to help gain an appreciation of plant-based product integrity, understand the requirements of the Plant-Based Global Standard and to provide guidance on auditing a Plant-Based Management System.
Training for Issue 1 is now available and is a mandatory requirement for all Plant-Based Global Standard auditors.
Key learning objectives:
• Identify key objective evidence required to determine compliance with the Plant-Based Global Standard
• Correctly complete auditor documentation.
• Be able to effectively communicate a clear "snap-shot" regarding the operation and the levels of conformity.
• Recall GMPs relating to management of plant-based products
• List the individual components that make up the Plant-Based Global Standard
• Identify different controls that must be implemented as part of a plant-based management system