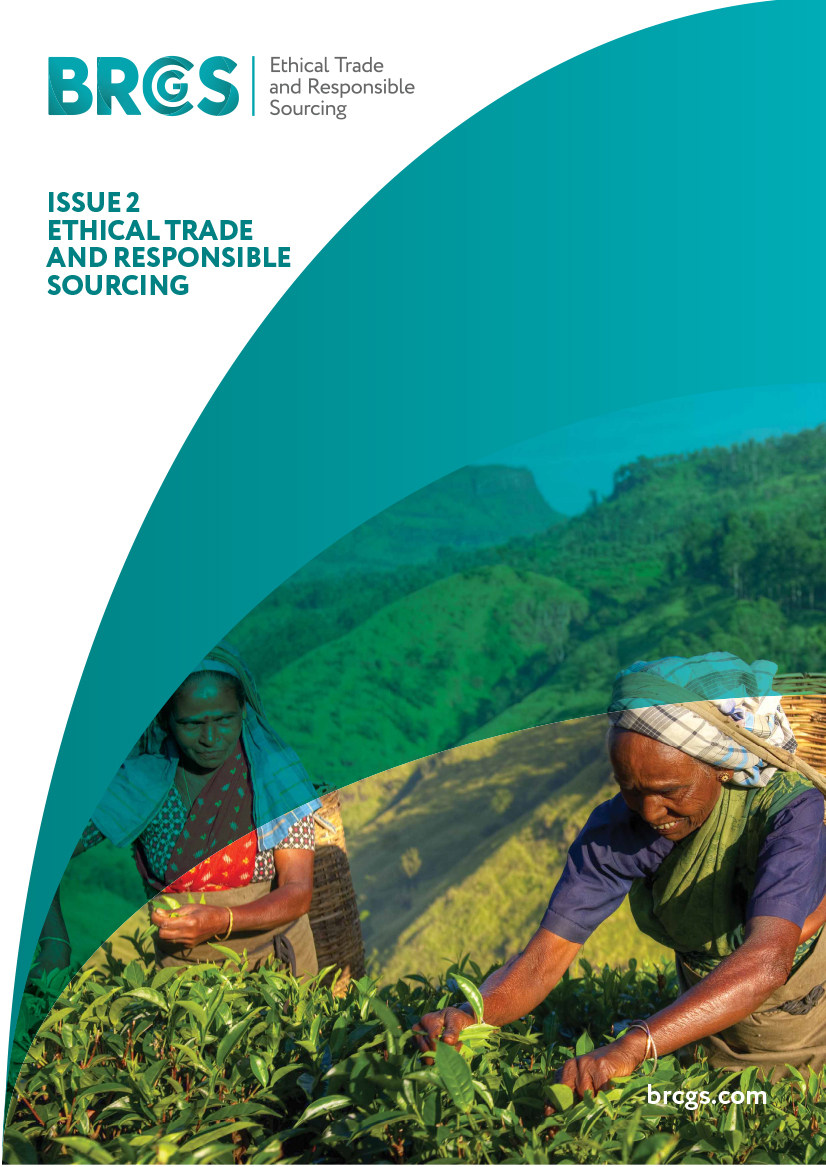 Global Standard for Ethical Trade and Responsible Sourcing (Issue 2)
SKU: 978-1-78490-419-7

Publish Date: 06 January 2021

Size: A4

Publisher: BRCGS
The Global Standard for Ethical Trade and Responsible Sourcing (issue 2) has been developed to enable suppliers to demonstrate that the goods and/or services that they sell are produced ethically.
The Standard provides an organisation with the framework to build their own ethical trade and responsible sourcing management system that will help them to deliver against the principles of ethical trade and responsible sourcing. The Standard outlines criteria required for a site to fulfil legal and moral obligations towards workers, ensuring their premises, facilities are safe and do not harm workers health, as well protecting their employment and human rights.
The Standard applies to sites where manufacturing and secondary processing/packing takes place, as well as storage and distribution or agents and broker facilities. It is also applicable to the provision of associated services such as the provision of labour through third parties, or sub-contracted services such as cleaning or pest control.
Issue 2 offers sites the opportunity to become certified. There are two stages to the initial certification audit, both carried out by a BRCGS approved third party. Once certified sites would need to pass an annual surveillance audit to monitor ongoing conformity and go through a recertification audit every three years to reconfirm their certificate. To register your interest in being certified against this standard visit brgcs.com.
It is a requirement that all suppliers undergoing a BRCGS audit to the Ethical Trade and Responsible Sourcing Standard Issue 2 have access to an official copy of this Standard.