Approved Training Partners
Our Approved Training Partners (ATPs) are BRCGS-recognised trainers who train auditors, sites, consultants and retailers to our Global Standards requirements and protocol. All our trainers are professionals in their fields, and are subject to a rigorous approval process and ongoing compliance programme.
Through this network, we are able to provide high quality training around the world, including Global Standards courses and product safety management courses, such as HACCP and risk management. We work with a network of over 300 ATPs in 51 different countries. 
Meet our Approved Training Partners
How to select your trainer
We only work with the best and want to ensure the same experience for our customers. To ensure you are selecting a BRCGS recognised training provider, check the list of  our Approved Training Partners at the bottom of this page and Approved Virtual Trainers.  Training providers that do not appear on these lists are not recognised by BRCGS.  If you need further assistance, please email training@brcgs.com.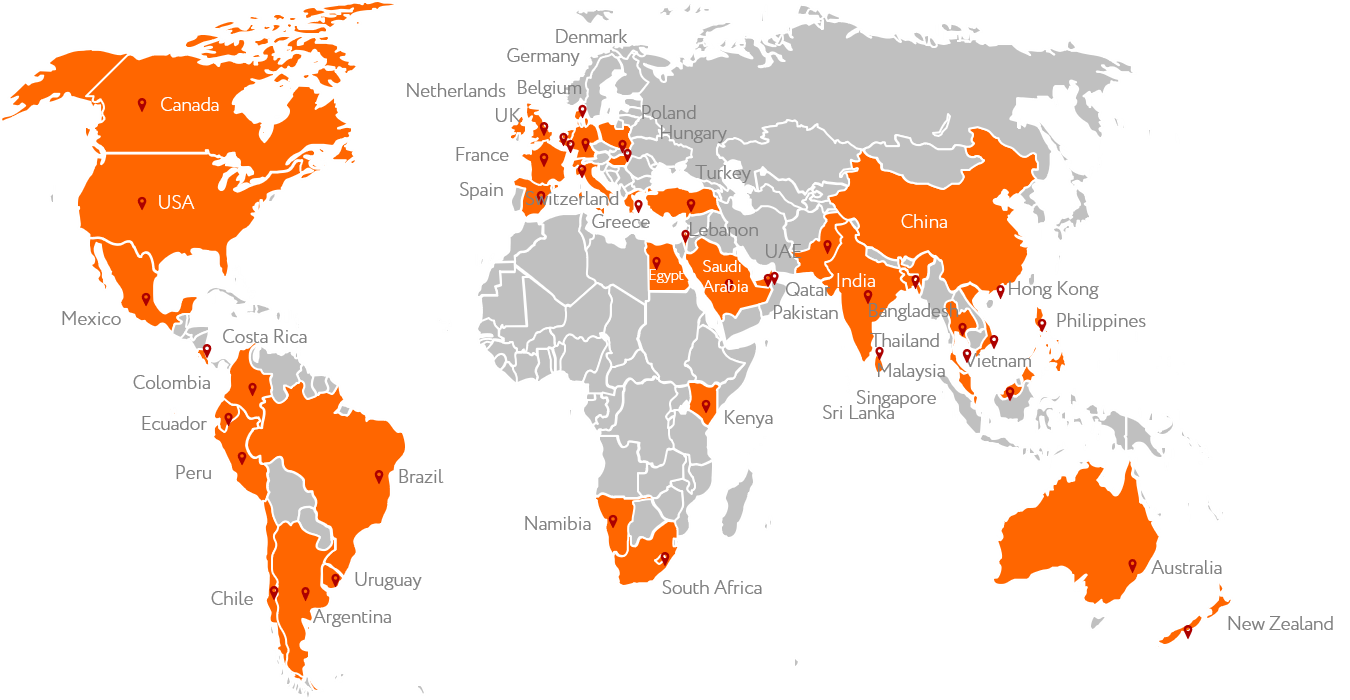 Key Benefits
Courses run by BRCGS Approved Training Partners (ATPs) use our developed course content which has been written in collaboration with our experts in the BRCGS technical team and developers of our Global Standards.
Your trainer will be highly qualified with many years of experience in your particular sector which ensures all BRCGS ATPs align with the BRCGS training philosophy they go through a rigorous candidate selection process to ensure BRCGS only recruit skilled and knowledgeable trainers. They are also kept up to date with the latest developments and new standards revisions.
Choosing to work with a BRCGS Approved Training Partner will always give your company a validated and reliable option, rather than sourcing unspecified BRCGS training from another source.
92% of delegates rate our trainers as highly effective.